Post by Warren on Feb 16, 2007 18:00:18 GMT -6
Free for All Contest voting begins! Please vote for your favorite.
Voting will be open until Feb 24th of 2007 at 23:59:59 GMT.
This is the most entries we have ever had for a photo contest, thank you all and good luck to everyone!
#1
_________________________________________________________________________________________
#2
_________________________________________________________________________________________
#3
_________________________________________________________________________________________
#4
_________________________________________________________________________________________
#5
_________________________________________________________________________________________
#6
_________________________________________________________________________________________
#7
_________________________________________________________________________________________
#8
_________________________________________________________________________________________
#9
_________________________________________________________________________________________
#10
_________________________________________________________________________________________
#11
_________________________________________________________________________________________
#12
_________________________________________________________________________________________
#13
_________________________________________________________________________________________
#14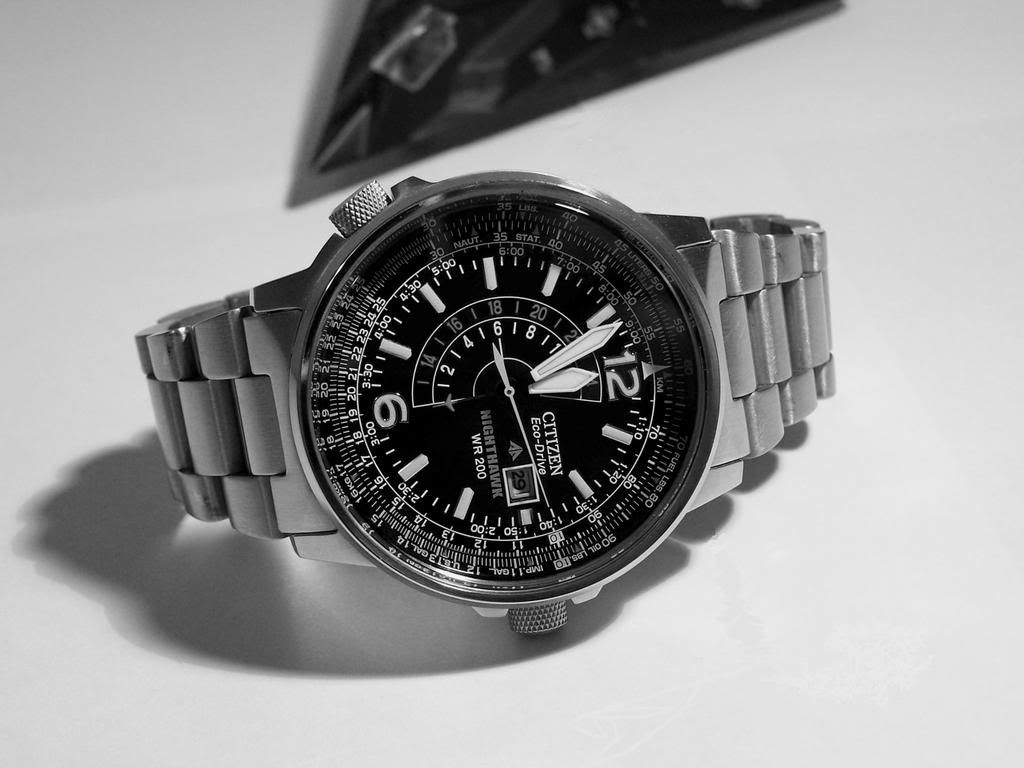 _________________________________________________________________________________________
#15
_________________________________________________________________________________________
#16
_________________________________________________________________________________________
#17
_________________________________________________________________________________________
#18
_________________________________________________________________________________________
#19
_________________________________________________________________________________________
#20
_________________________________________________________________________________________
#21
_________________________________________________________________________________________
#22
_________________________________________________________________________________________
#23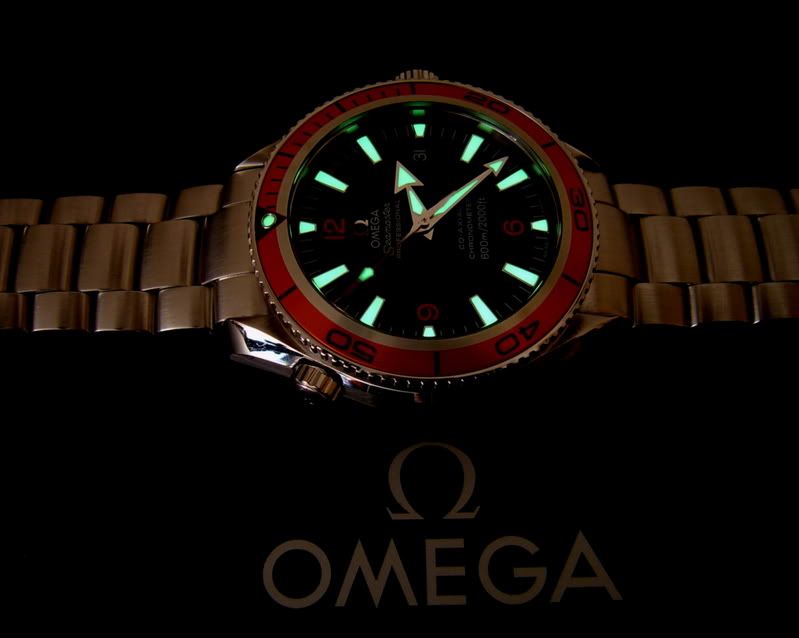 _________________________________________________________________________________________
#24
_________________________________________________________________________________________
#25
_________________________________________________________________________________________
#26
_________________________________________________________________________________________
#27
_________________________________________________________________________________________
#28
_________________________________________________________________________________________
#29
_________________________________________________________________________________________
#30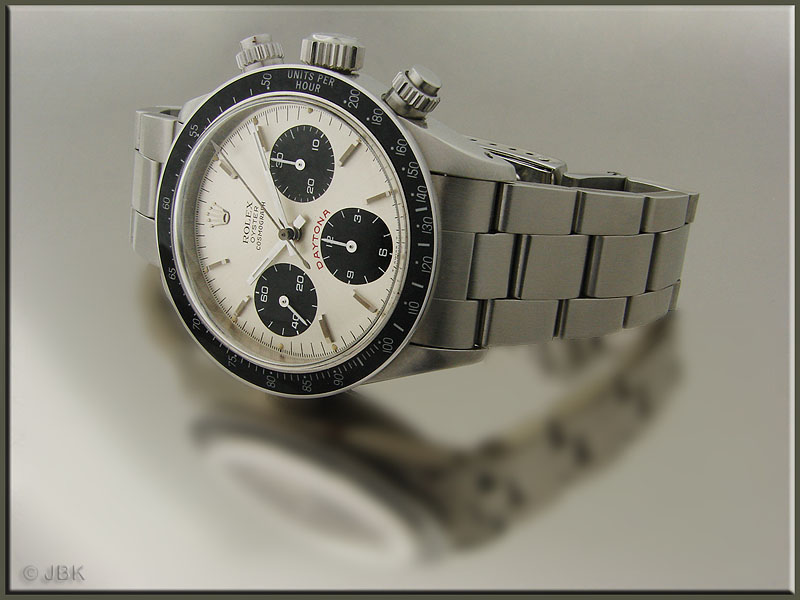 _________________________________________________________________________________________
#31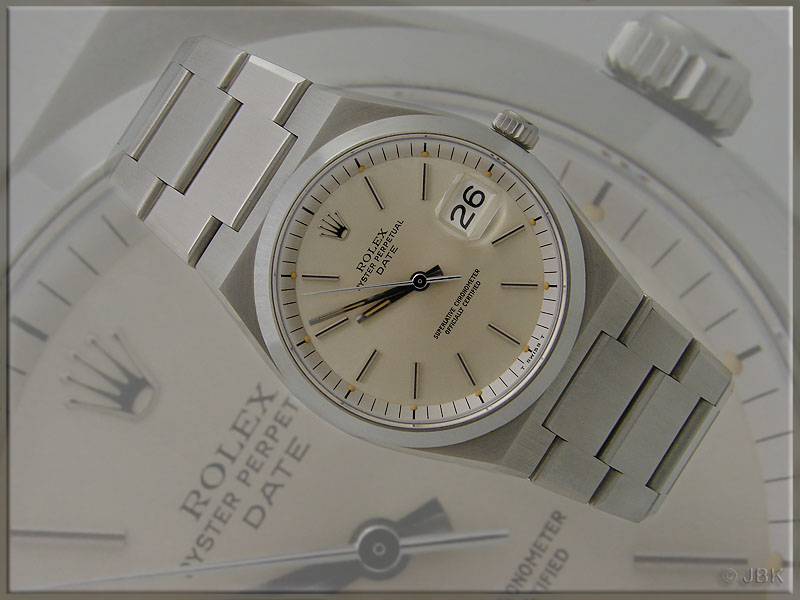 _________________________________________________________________________________________
#32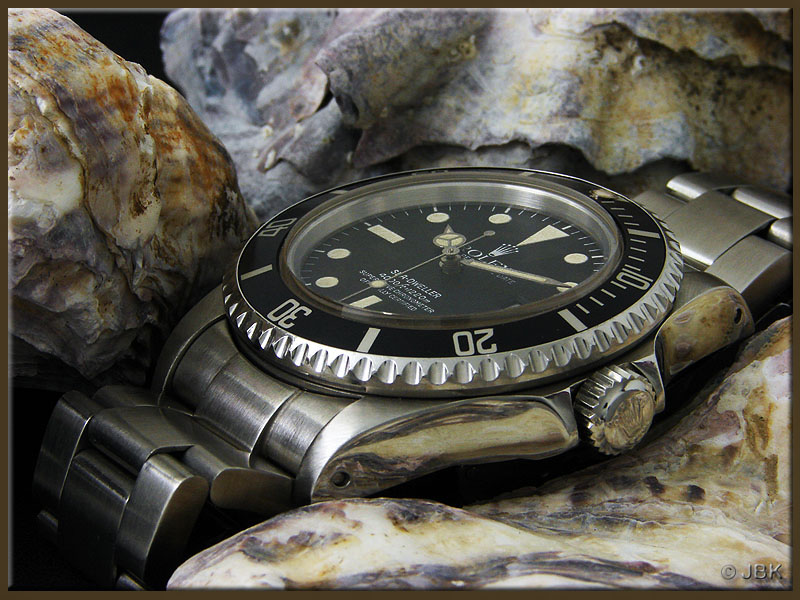 _________________________________________________________________________________________